Mediation and Dispute Resolution
Mediation and Dispute Resolution can be an effective way to allow couples to work through difficulties encountered upon separation. It can help everyone stay focused on reaching amicable agreement moving forward to a resolution.
Our mediation services can keep your sensitive family matters out of court, allowing negotiation and discussion in structured but informal settings with experienced and accredited mediators.  It can be useful to agree as many elements of your situation as possible and avoid unnecessary lengthy and costly court action.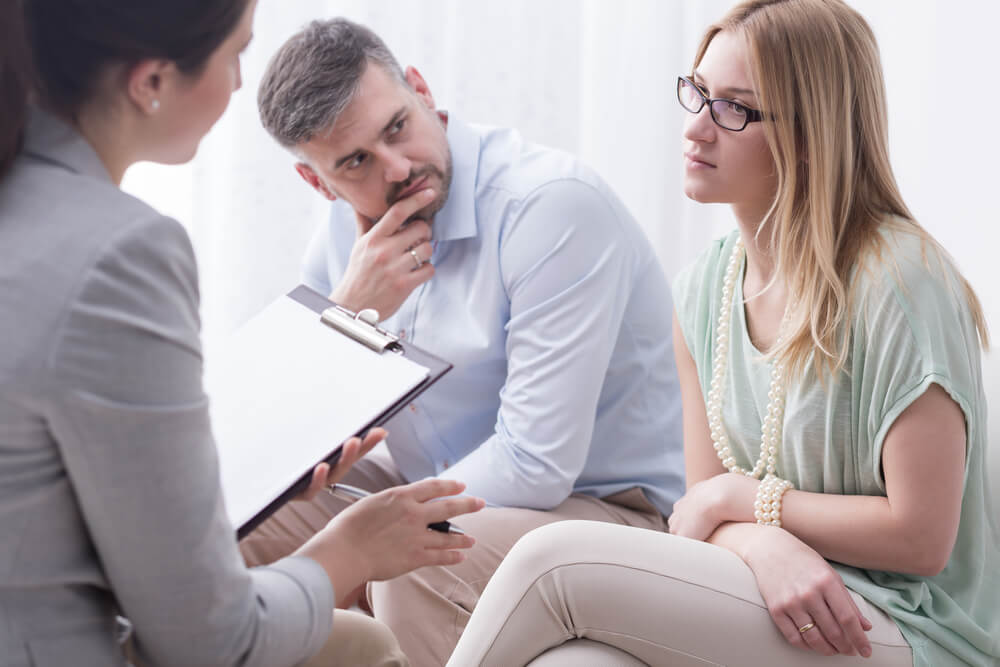 Mediation is a cost-effective way of dealing with issues between couples which can include financial assets, business assets, property and investments and also allow agreements to be reached in respect of the children of your relationship and how best to meet their needs.
Your solicitor will be able to discuss the benefits of Mediation to your particular circumstances during your initial meeting.
REQUEST A CONSULTATION
Contact us to discuss your initial appointment.